ABOUT US

WE ARE ONE OF THE LARGEST LOGISTICS AND TRANSPORTATION GROUPS PROVIDING OVER THE ROAD AND VALUE ADDED SERVICES BETWEEN MEXICO, USA AND CANADA
Security processes with a monitoring center supervising the units 24/7. Your load will be kept at a security level above the industry standard.
A COMMITMENT RELATIONSHIP
We are Xpress Internacional Group, a group committed to our customers to comply with the safe delivery of your goods. We specialize in supply chain, logistics and land transportation of international cargo.
A MUSCLE OF CAPACITY
We are not just one company, during this time we have set up a group of companies focused on the supply chain to provide all international cargo transportation services between Mexico, the United States and Canada and value added services.
LOGISTICS SOLUTIONS
The handling, storage and distribution of all kinds of commodities is carried out through cross border services between Mexico, USA, and Canada in 53′ dry vans and flat beds , as well as warehousing / storage and crossdock, which allow you to optimize your supply chain.

THE COMPANIES THAT MAKE UP OUR XPRESS INTERNATIONAL GROUP ARE
Corporation of 4 companies dedicated for more than 20 years to international freight, cargo warehousing and crossdock.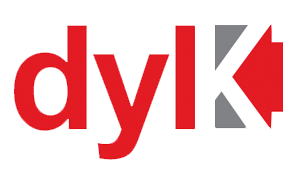 SQUARE METERS IN 9 STORAGE CENTERS AND CROSS DOCK
ROAD TRACTOR TRUCKS IN MEXICO
TRACTOR TRUCKS IN THE UNITED STATES
FLEET WITH PERMISSIONS TO MOVE HAZARDOUS MATERIAL
CTPAT CERTIFICATION – OEA IN PROCESS

Xpress internacional Group, MOBILIZING TRANSPORTATION IN INTERNATIONAL TRADE BETWEEN MEXICO AND THE US.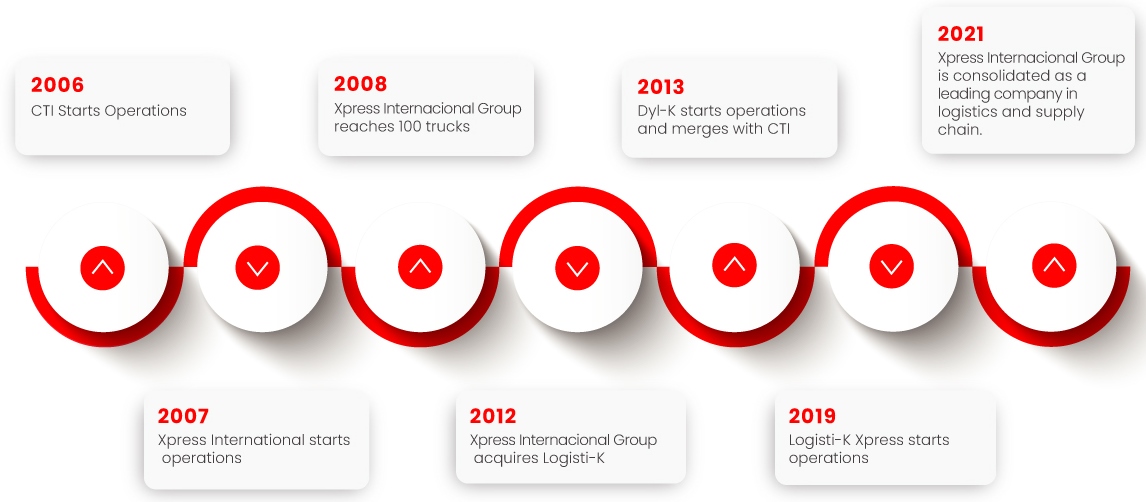 WE MOBILIZE THE LOGISTICS OF INTERNATIONAL TRANSPORT OF LARGE INDUSTRIES

Our clients
These world-class companies trust on Xpress's International Ground transportation services. Global market giants such as Toyota, Coca Cola, Walmart, Procter and Gamble, Samsung, among others, order their import freights from Xpress.